DJ Palash is a homegrown Indian Electronic Music Producer from Lucknow and he strives to bring in the wave of mainstream Electronic Music in India. He has been producing Electronic Music since 2013 and has won multiple awards for the same. After spending the past 7 years in his Studio, he has finally made his debut release in 2020 which marks the beginning of his musical journey. 
DJ Palash, also known as Plash Upreti, is a DJ / Producer from the City of Nawabs, Lucknow, India.
Music has been his passion since childhood, as he took Piano lessons when he was 7 and five years later, in 2013, his devouring interest in music quickly evolved into an uncontrollable passion for DJing/EDM Production.
Electronic Music deeply fascinated him as he was an avid listener of Daft Punk and Black Eyed Peas.
Way back in 2013, his aunt used to organize Christmas Parties every year where he used to be the in-charge of CD Players and carol playlisting. This eventually led him to discover various avenues as a DJ.
In 2015, he started taking part in various national school-level music production events, always bringing glory to his school, La Martiniere College, Lucknow.
A year later, he started getting booked at local events around the city where he mixed EDM, Trap, Progressive House and Bollywood tracks mashed up along with his original tunes which eventually made the nights memorable for his audiences.
His fun-loving persona has made him break through the scene in Lucknow and his music style has evolved over the years and now he produces tracks in almost every genre.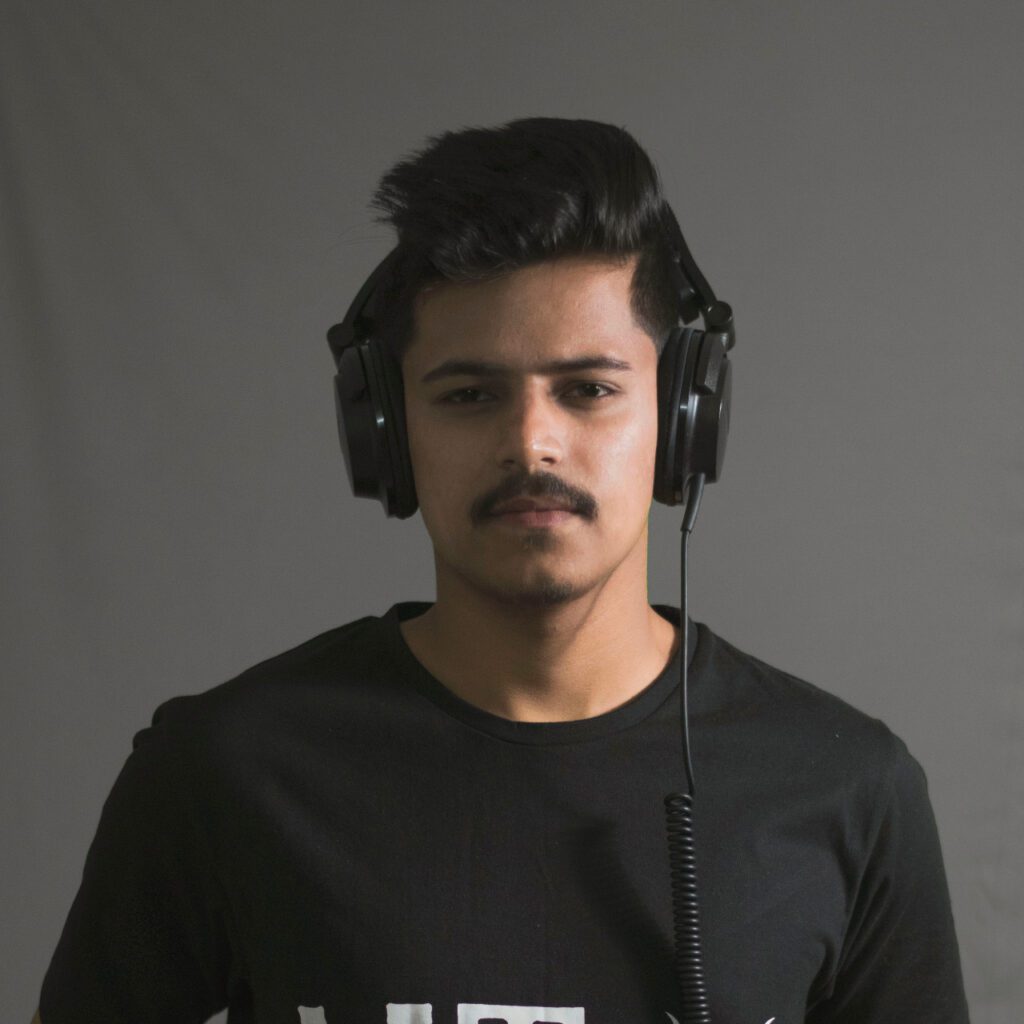 Live DJ Performances and Dance Music Sets which would leave your audiences awestruck.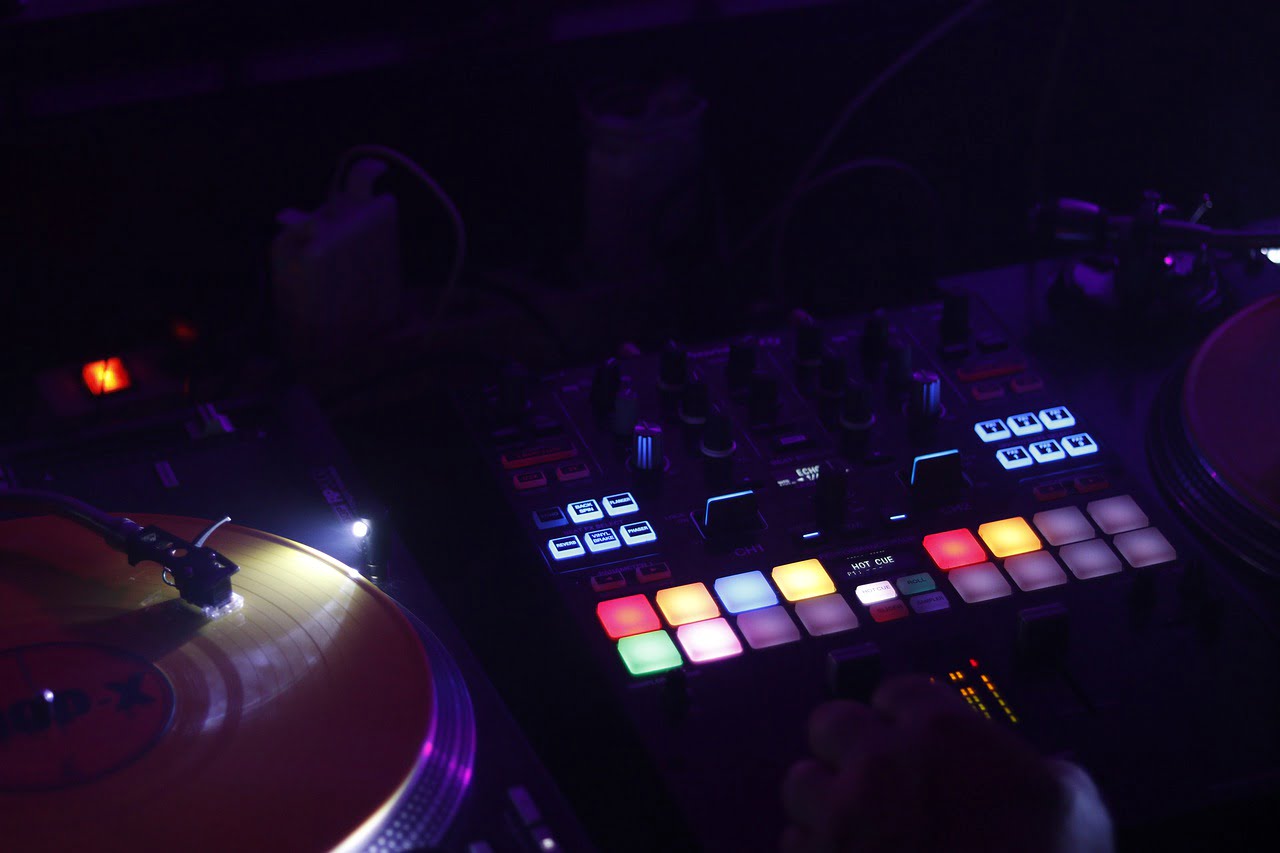 Industry standard Mixing and Mastering services available for Producers, Rappers and Labels.
Background Instrumentals and Beats for Singers and Rappers.