We provide you with the solution to all of your Audio/Visual needs be it for Live Performances, Studio-Related or Content-Related. The Major Services that we offer are: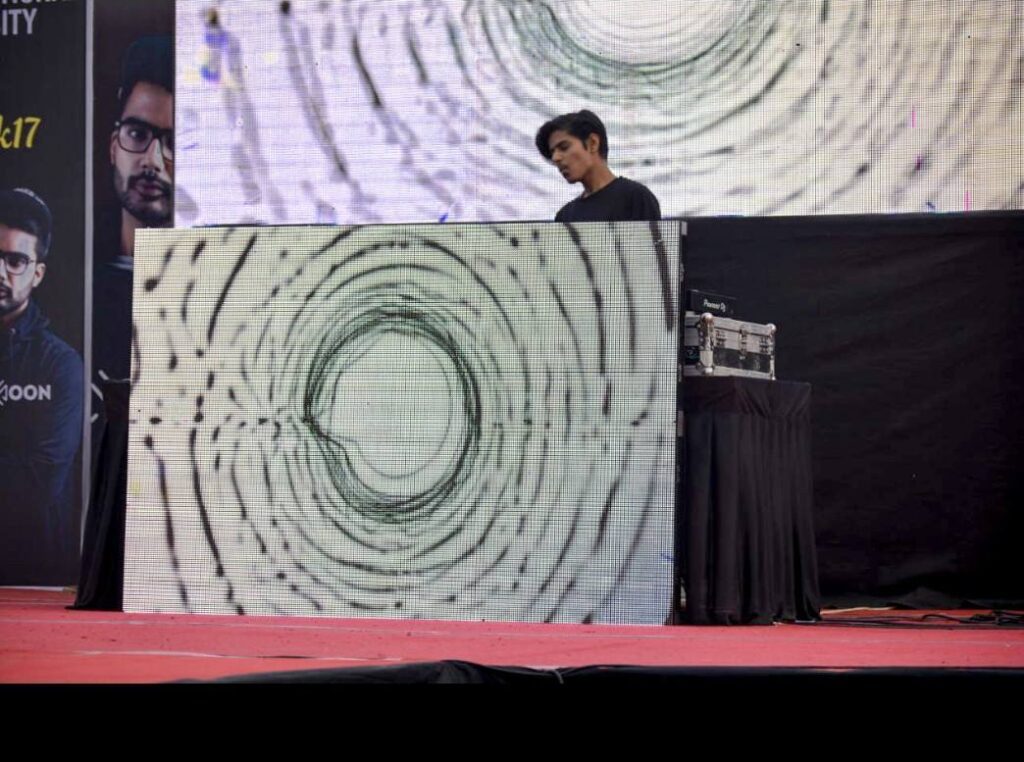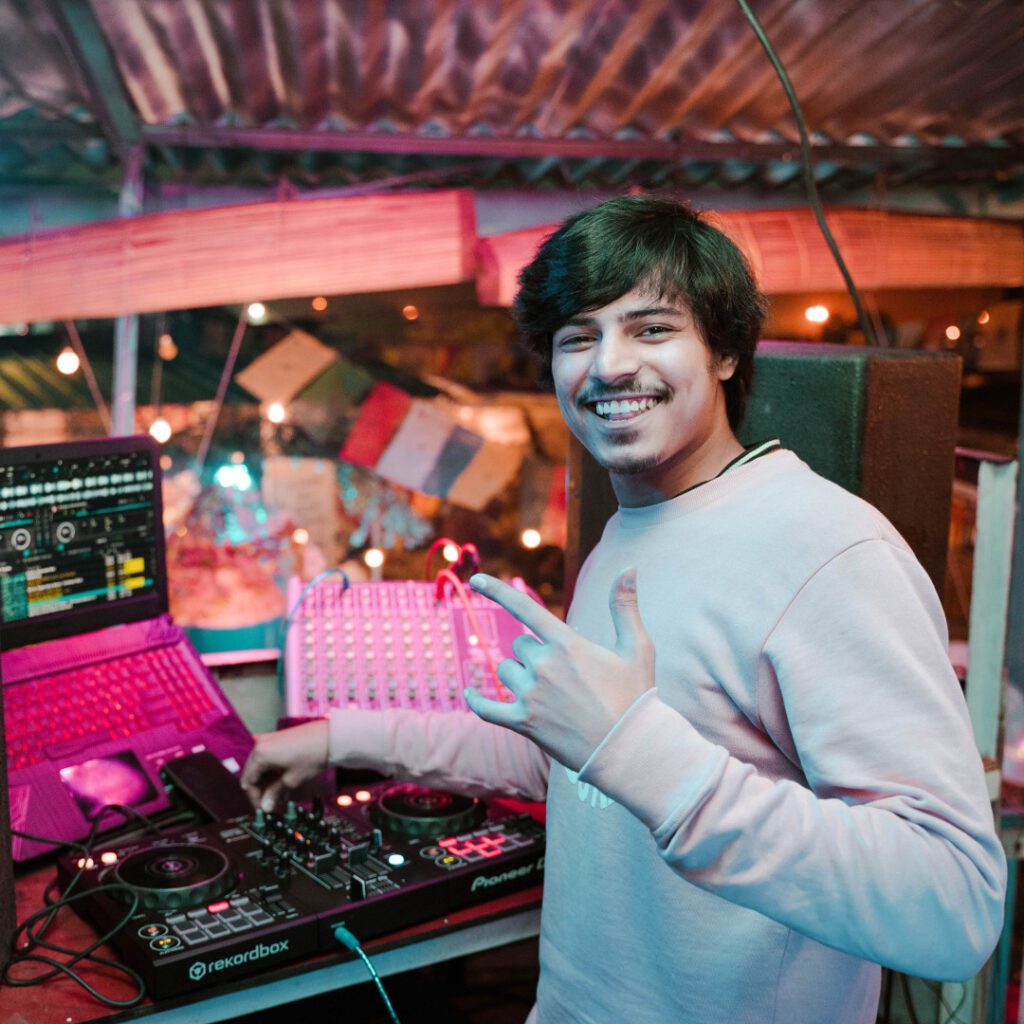 Want a memorable evening for your event?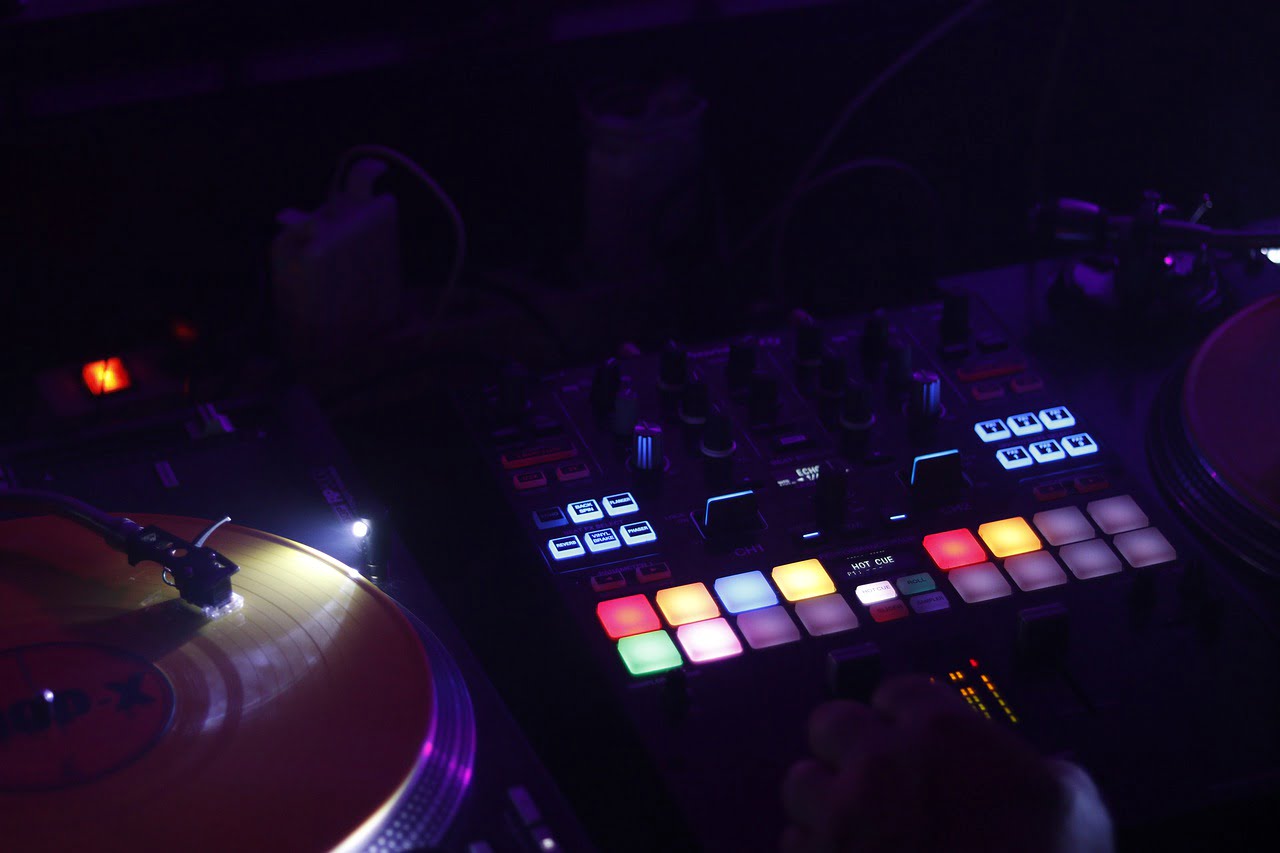 Industry standard Mixing and Mastering services available for Producers, Rappers and Labels.
Background Instrumentals and Beats for Singers and Rappers.